"Grace" video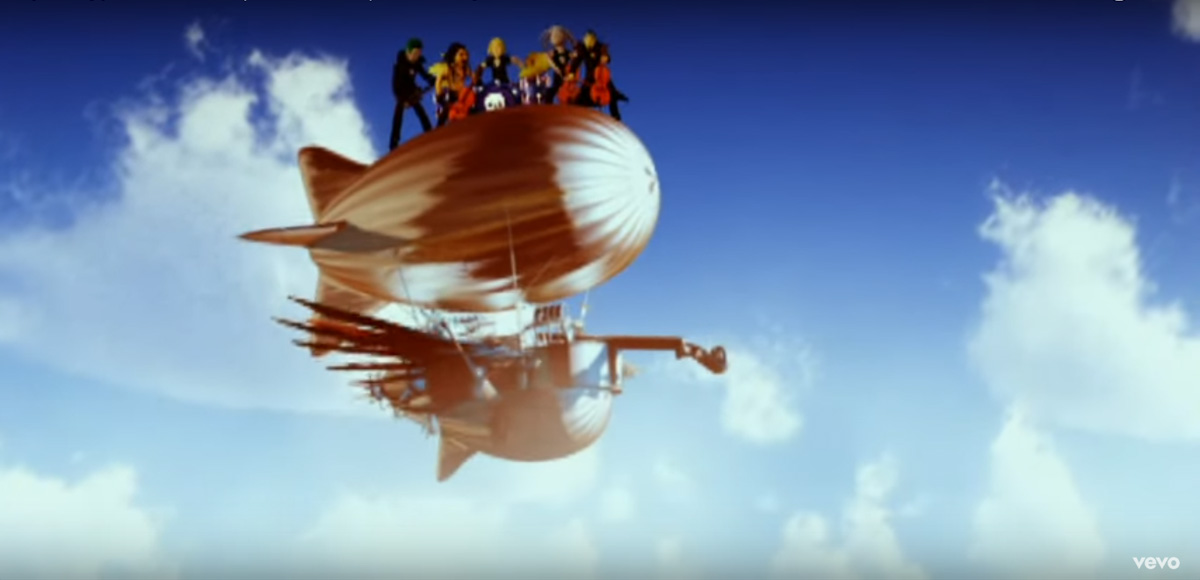 Apocalyptica feat. Tomoyasu Hotei - Grace
The unusual video clip for the Apocalyptica song was published in September 2008.
Post-production for video "Grace" was made by the same people who took part in the post-production of blockbusters "Day Watch" and "Wanted" (with Angelina Jolie).
The song "Grace", written by Mikko, was intended for a special Japanese edition of the album "Worlds Collide". Therefore, famous Japanese guitarist Tomoyasu Hotei was invited to collaborate.