Apocalyptica on Finnish TV
Eicca Toppinen was the guest of Arto Nyberg's TV show, 20.09.2015
20.09.2015 - Eicca Toppinen visited Arto Nyberg's very popular tv show on the finnish television Yle Areena. The other guests of the show are businessman Kai Paananen and dancer Salla Eerola.
http://areena.yle.fi/1-2467120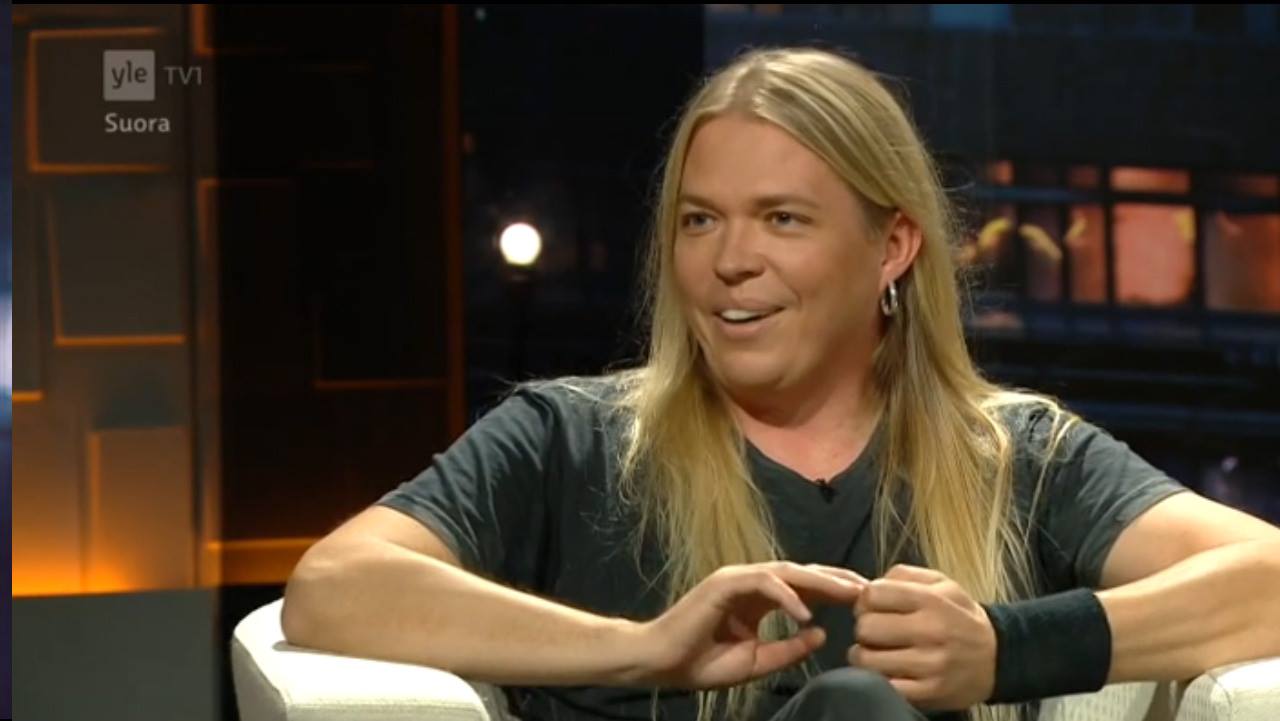 Perttu Kivilaakso on finnish TV Yle Areena, 4.9.2014
Finnish Yle Areena broadcasted the concert of Finnish Radio Symphony Orchestra in music centre Musiikkitalo. Pianist Janne Nykanen, journalist Janne Koskinen, cellist Perttu Kivilaakso, composer Matthew Whittall and conductor Hannu Lintu discussed the concert online.
http://areena.yle.fi/1-2377448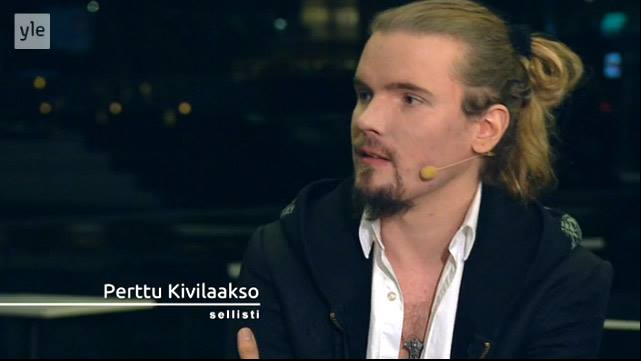 Eicca Toppinen on finnish TV Ylex, 5.02.2014